I love blog hops! I've found come really cool blogs that way!
If you're following me and want a follow back, please leave your address (so important!) so I can find you and reciprocate :)
If you'd like me to join your hop leave a comment with the address.
If I'm participating in your hop and you'd like to see your button listed here, leave a comment with the html code.
I'll be tweeting this post through out the day!
Don't get too dizzy from hopping!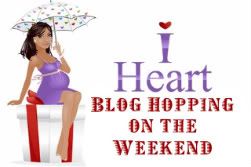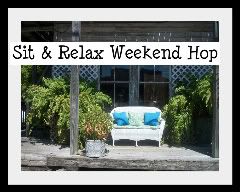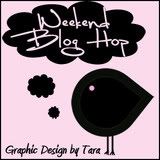 Claim token: 3VPVW6FSQGFN