Group Giveaway Opportunity!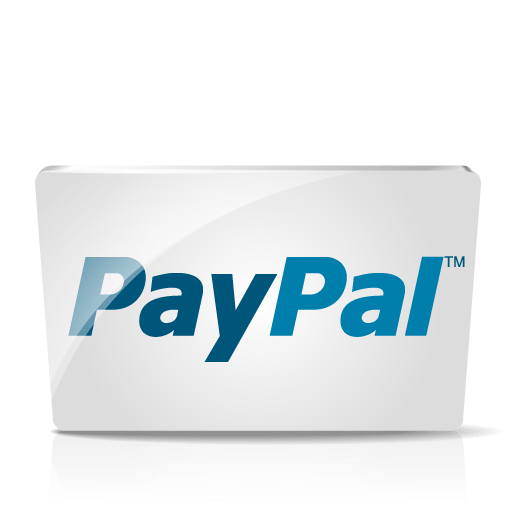 I'm putting together a
PayPal Cash Giveaway
of at
least
$50.00 to be given to three winners! The final cash amount will depend on the concluding tally of bloggers.
If you're interested in participating you can add one link choice of:
Twitter
Facebook
Google+
Google Friend Connect
The participation fee is $7.00 Sign up ends 2/1
There is room for thirty bloggers, however I'll cap the list at thirty-five. Your link will be listed on the giveaway in the order it is received. Hurry to secure your spot!
Questions? Leave a comment.
Are you a family-friendly business interesting in sponsoring this giveaway?
Contact me
.
*This giveaway is not affiliated with PayPal